Tattoo artist realism Odesa
It was my grandpa who got me interested in drawing, he's an artist.
For a long time it was nothing more than just a way to spend my free time. But for everyone of us, there comes a day when you feel a need to change things in your life. That's when I've began making people more inked.
My medical education and surgical practice certainly helps to be more conscious and professional through the process.
I prefer Black and Gray Realism style.
Being a perfectionist I need to see that my work as an artist is hundred percent completed and I have nothing to add.
Contacts: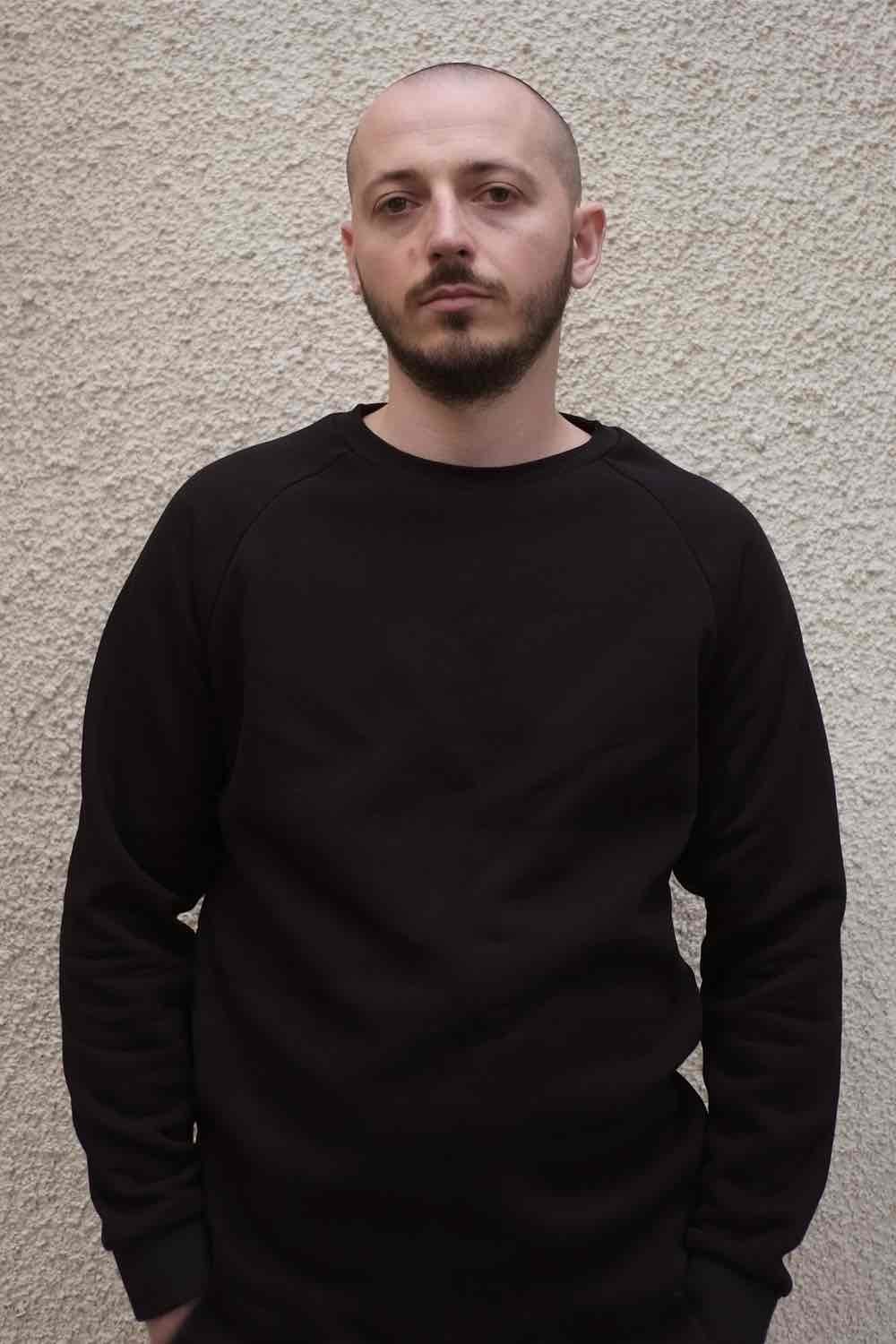 Artist's Latest works
["3493","3499","3535","3546","3615","3631","3736","3561","3647","3769","3790","3853","3799","3757","3641","3901","3907","3676","3567","6097","6094","6091","6088","6085","6082","6079","6076","6073","6070","6067","6064","6061","6058","6055","6052","6049","6046","6043"]