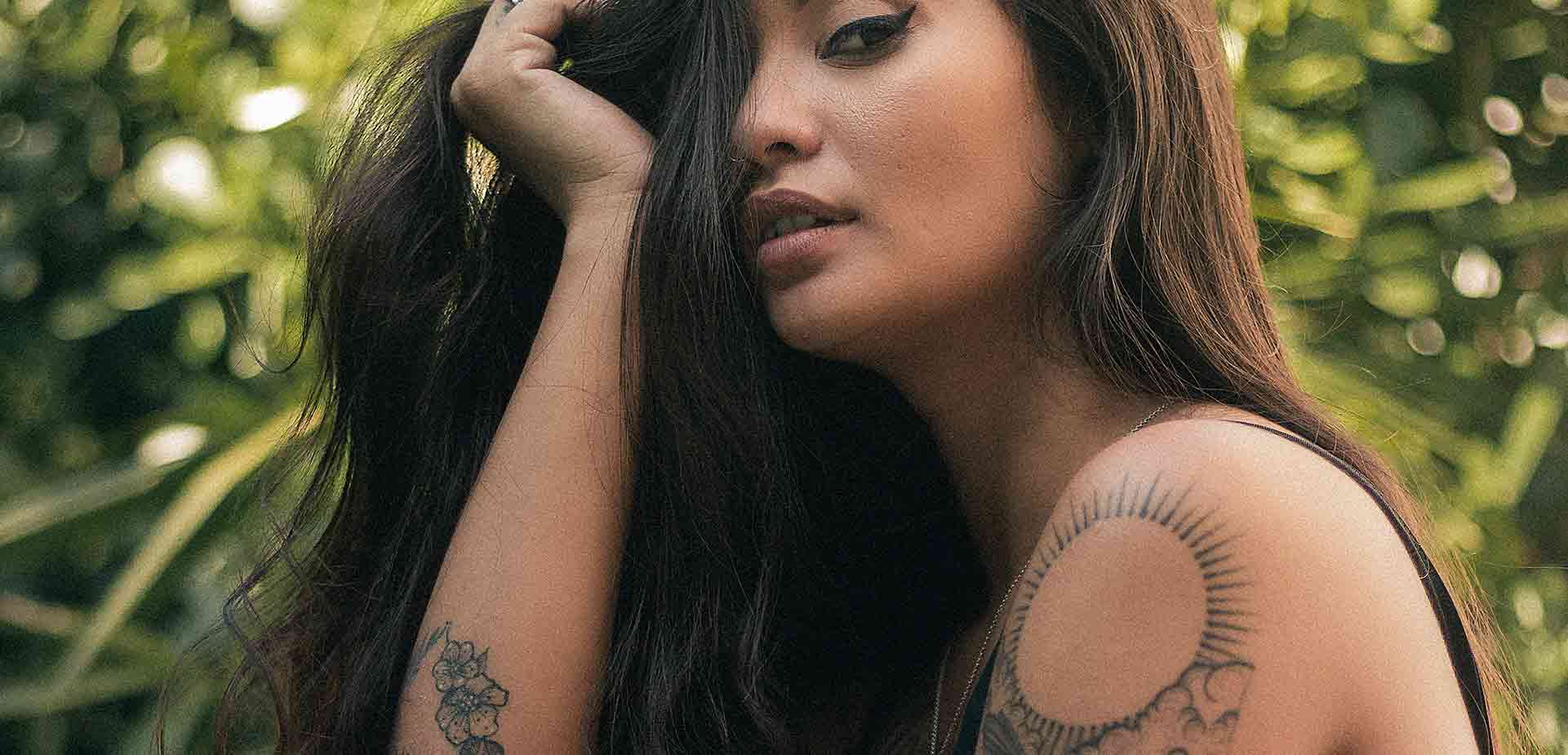 Piercing Aftercare, our instructions:
You'll need to buy peroxide (Chlorhexidine if it is at mucosa)+Miramistin ointment at pharmacy.
Wet a napkin with peroxide and cleanse pierced place from blood marks etc. Then dry
your skin and apply Miramistin on both sides of piercing.
Repeat these procedures 3 times per day for 10-14 days.
DO NOT remove or roll embellishment for one month!!!
It is very UNLIKELY to take hot bath, go to sauna or solarium until piercing is 100% healed.
All information about the piercing service in our studio you can find out by clicking on this link.