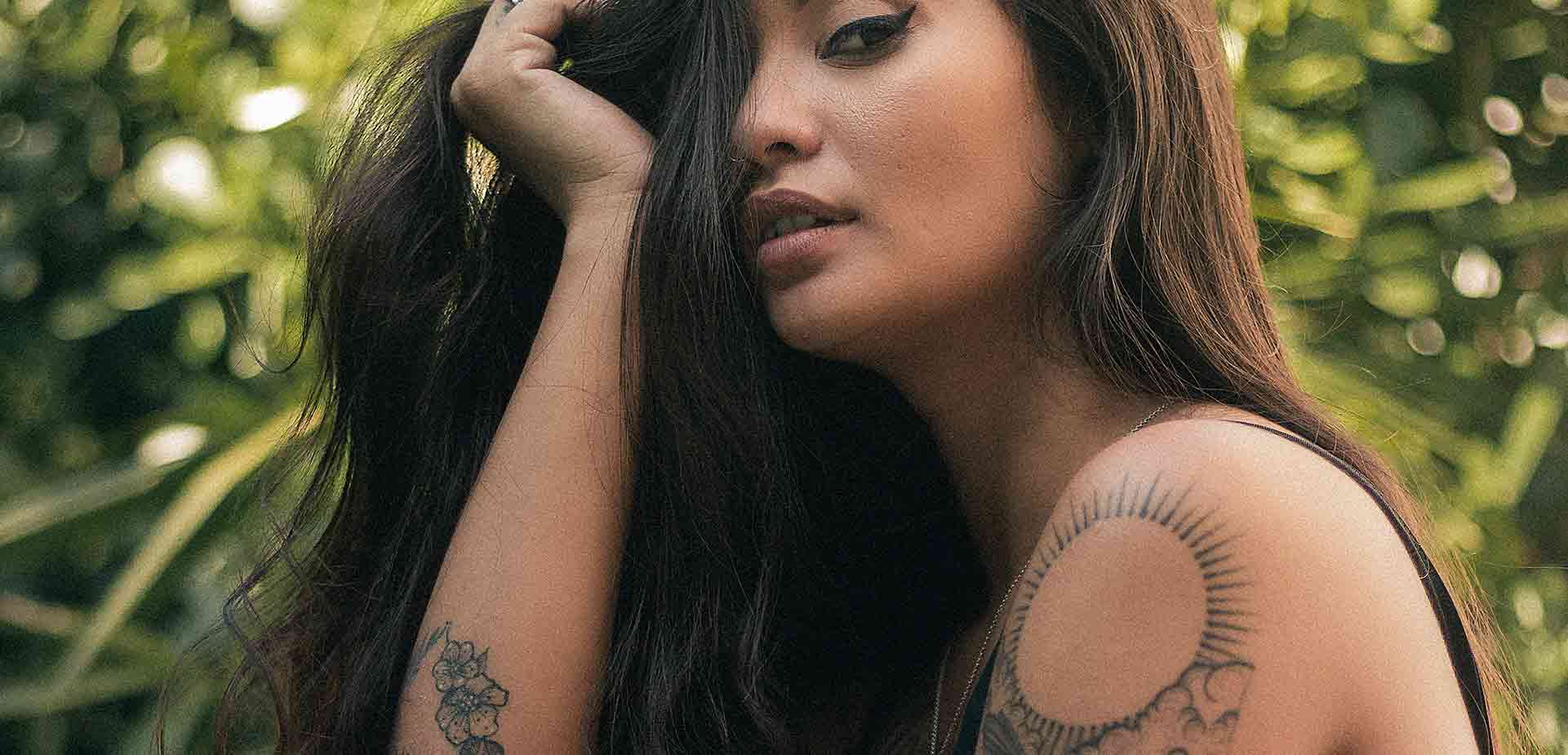 You can find different info about how to take care about fresh tattoo. But we provide only 100% proven recommendations for optimal healing.
After the session master leaves compress which protects your tattoo from external contacts and infections. You should take it off in 2-4 hours.
When compress is gone, you need to rinse your tattoo with cool (NOT hot!) water using antibacterial soap (WITHOUT alcohol!).
Gently wipe your skin with paper towel.
Wash your tattoo repeatedly about 3-5 times per day for 10 days.
Apply a healing ointment on your tattoo every time as it's dry!!! (we recommend Bepanthen ointment!) Repeat until tattoo is completely healed.
Healing duration may vary according to your own specialities. It takes approximately 2 weeks.
Remember that in 2-5 days starts skin regeneration and it begins to peel off.
Until tattoo is 100% healed it is strictly forbidden:
sunbathe, visit solarium;
go to the gym (sweat a lot);
visit sauna (do not steam);
take hot bath, go swimming;
rub with sponge or towel.
DO NOT scratch or rip your tattoo.
All information about what a tattoo is and how a session in our studio you can read from this link.